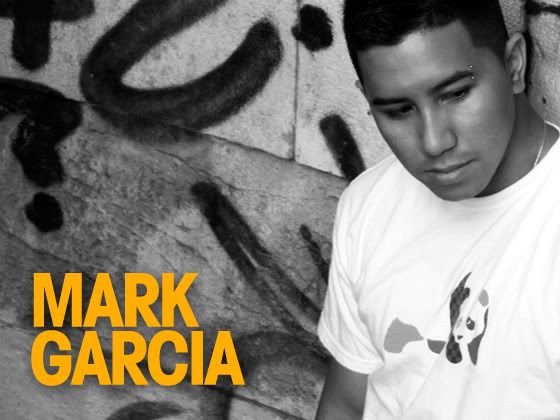 Mark Garcia is a graphic designer by day and an inspired fashion designer by night using his graphically know how to create clothes he wants to wear. Mark has two goals, one to have one billion dollars and two, to see his clothes on the streets being worn by people that he doesn't know. Hopefully his goals will coincide but until that day, he lives a dual life, finding inspiration for his work and creating inspiration with his work.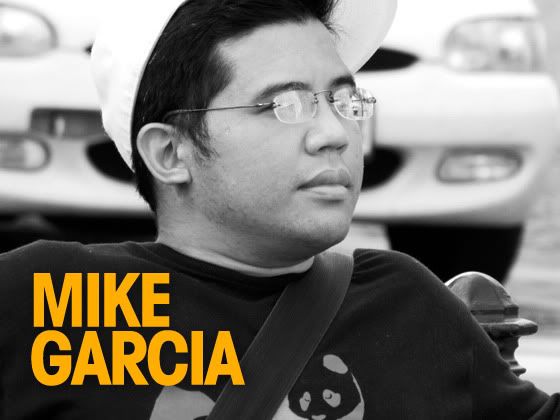 Mike Garcia went to school but didn't learn much. Called a prodigy by some, he has finally found his calling writing his thoughts in 140 words or less on twitter. His life has finally come together.
.
---
Witty? Clever? Surf the web much?
Become a contributor to the AGAR Labs blog!
Contact AGARLabs@gmail.com if you are interested.